NGA AVAILABLE IN CALIFORNIA ON AUGUST 2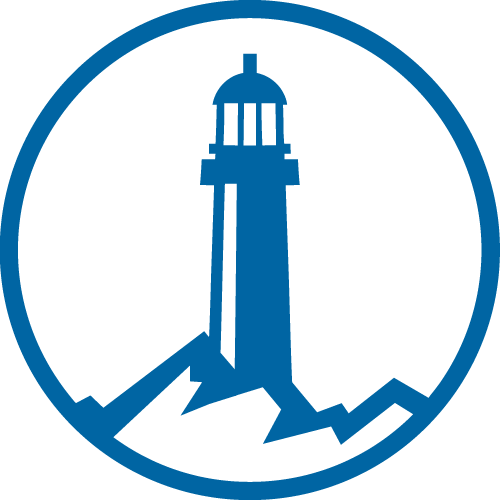 Effective August 2, 2021, Nassau Growth Annuity® will be available for sale in California without an income rider.
Learn More
Who we are
For over 165 years, Nassau has been helping people
protect their families and provide for the income they will need in retirement. And, as needs change, we are right there with new solutions.
We build strong relationships with agents and offer
flexible life and annuity options to meet a wide range of client needs.
Rapid technology changes are reshaping the insurance industry.
But we can help you succeed in this new environment.
Partner with us today.
Policies and
Contracts Today
Billion In
Combined Assets
Nassau Financial Group
Nassau Financial Group, based in Hartford, CT, currently has combined assets of approximately $27.5 billion and capital of approximately $1.3 billion. Our business covers four segments: insurance, reinsurance, distribution and asset management through affiliates including Nassau Life and Annuity, Nassau Life of Kansas, Nassau Re Cayman, Saybrus Partners, Nassau CorAmerica and Nassau Corporate Credit.
Nassau was founded in 2015 with capital provided by Golden Gate Capital, a private investment firm with over $17 billion of committed capital.
Assets, capital, and policies and contracts as of 3/31/21.
Why We Want To Serve You
A history of keeping our promises since 1851

Service
We are here to help you serve your clients and manage your book of business.

Commitment
We conduct our business with a long-term view because our commitments are for a lifetime.

Integrity
We have high ethical standards and do business honestly and openly.