Suitability Instant Decision Guarantee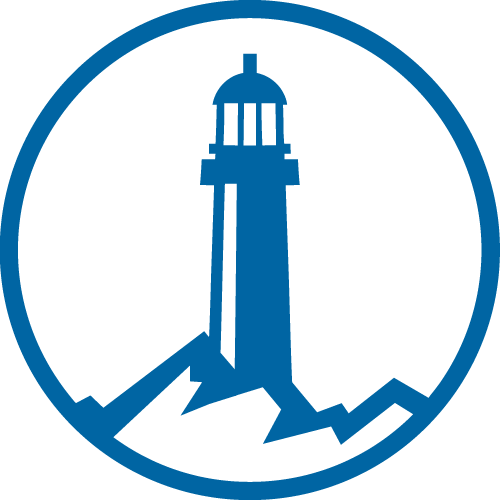 Get an upfront answer as to whether your client's annuity app will meet our suitability standards.
Try It Now
Sept. Webinar Registration Open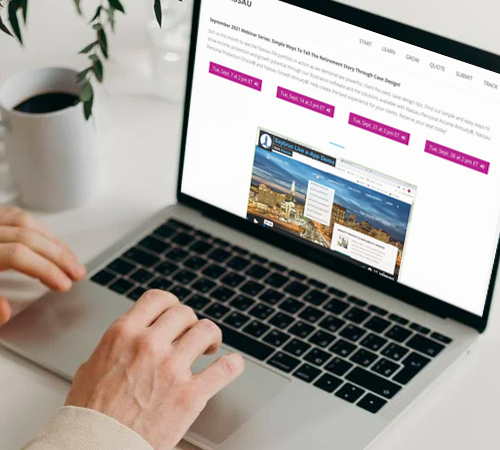 Powerful, client-focused, case-design options and the retirement story with Nassau FIAs. Register now for an upcoming webinar!
Register Now
Who we are
Nassau is always working harder to be your carrier of choice. We offer insurance products that can help you meet your retirement goals, such as protecting your savings, delivering guaranteed income or paying for health care costs. We're dedicated to providing best-in-class service and keeping things simple, and will have your back. Nassau Financial Group is headquartered in Hartford, Connecticut with over $27 billion in combined assets and over 500,000 policyholders and contract holders*. We have been doing this a long time – 170 years – but we remain humble enough to always try to improve.
Policies and
Contracts Today
Billion In
Combined Assets
*Assets, capital, and policies and contracts as of 6/30/21. Subject to change.
Our Core Values
We have committed our entire company to put in the work to earn your business. We want to become your carrier of choice in the coming years.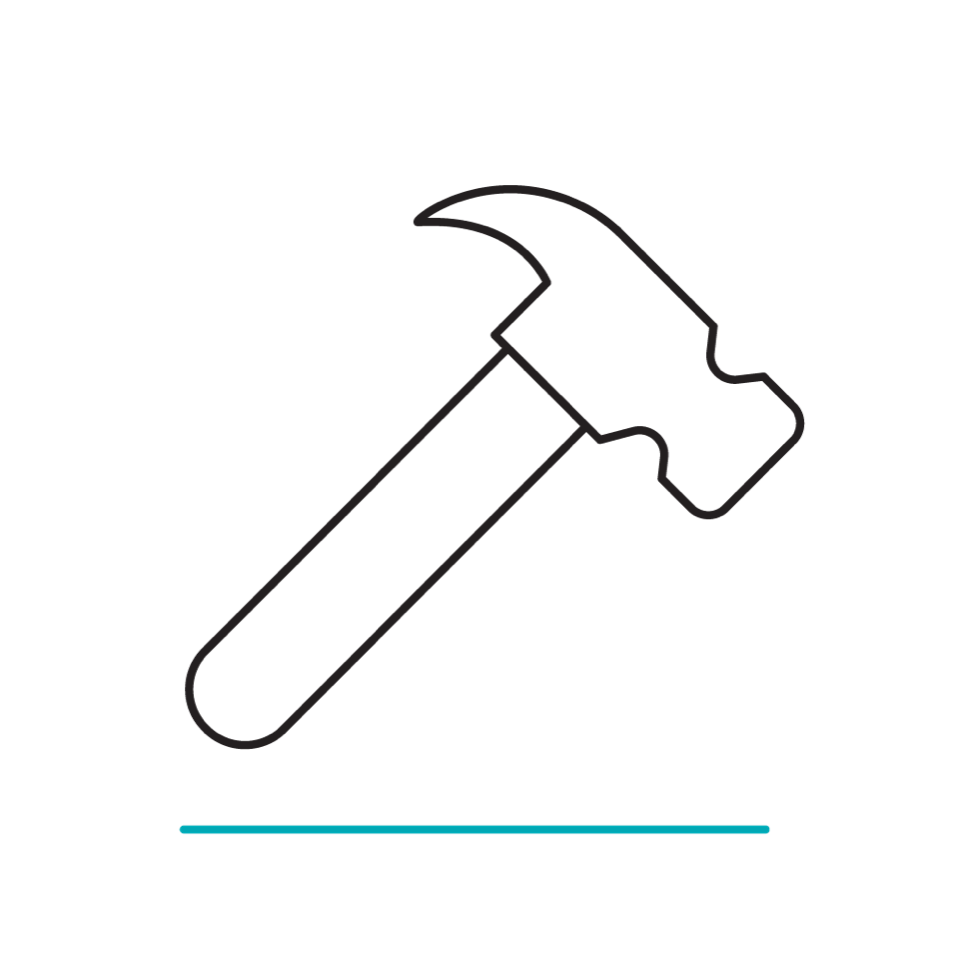 We Get Things Done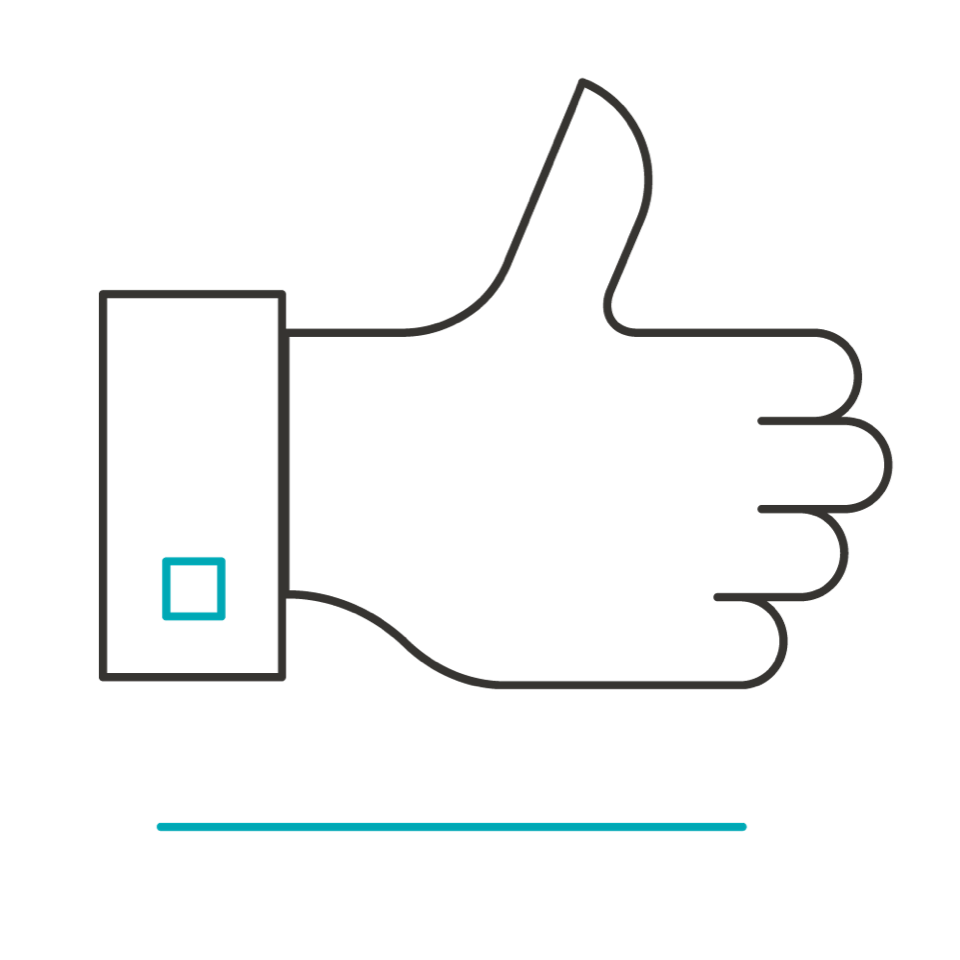 We Are Committed
To Our Customers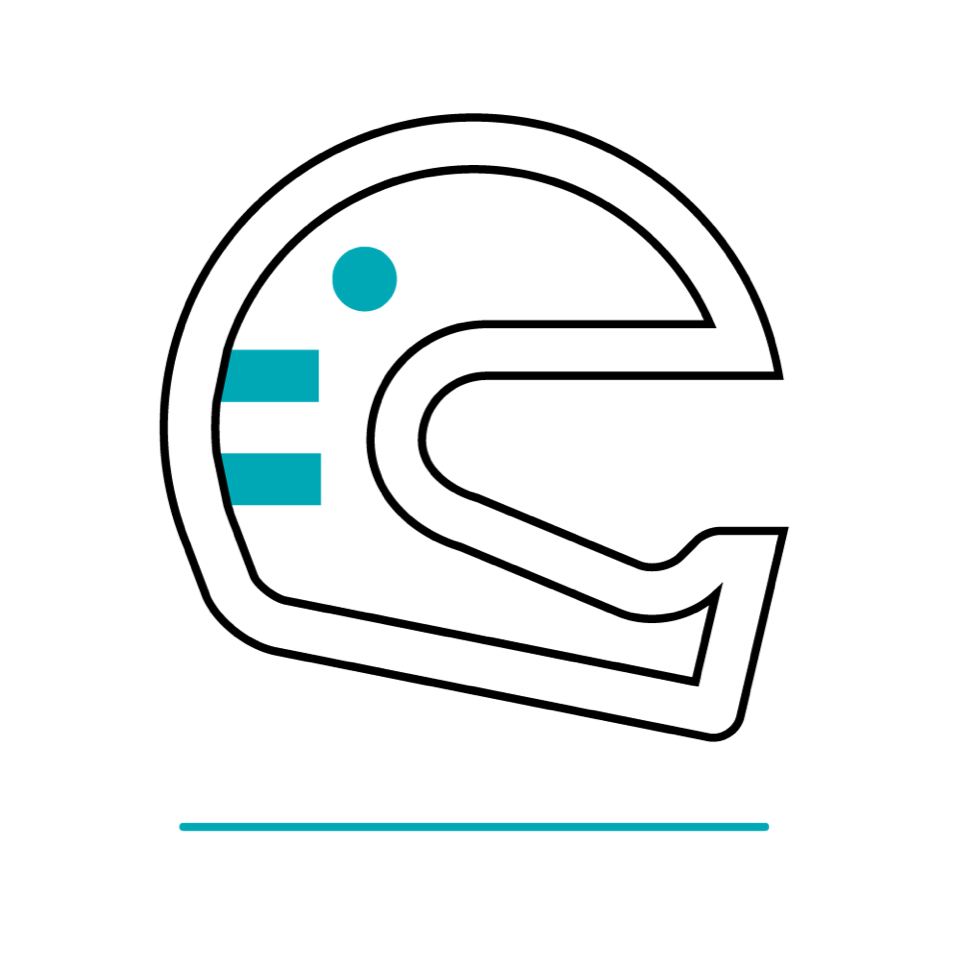 We're Supercharging
Our Legacy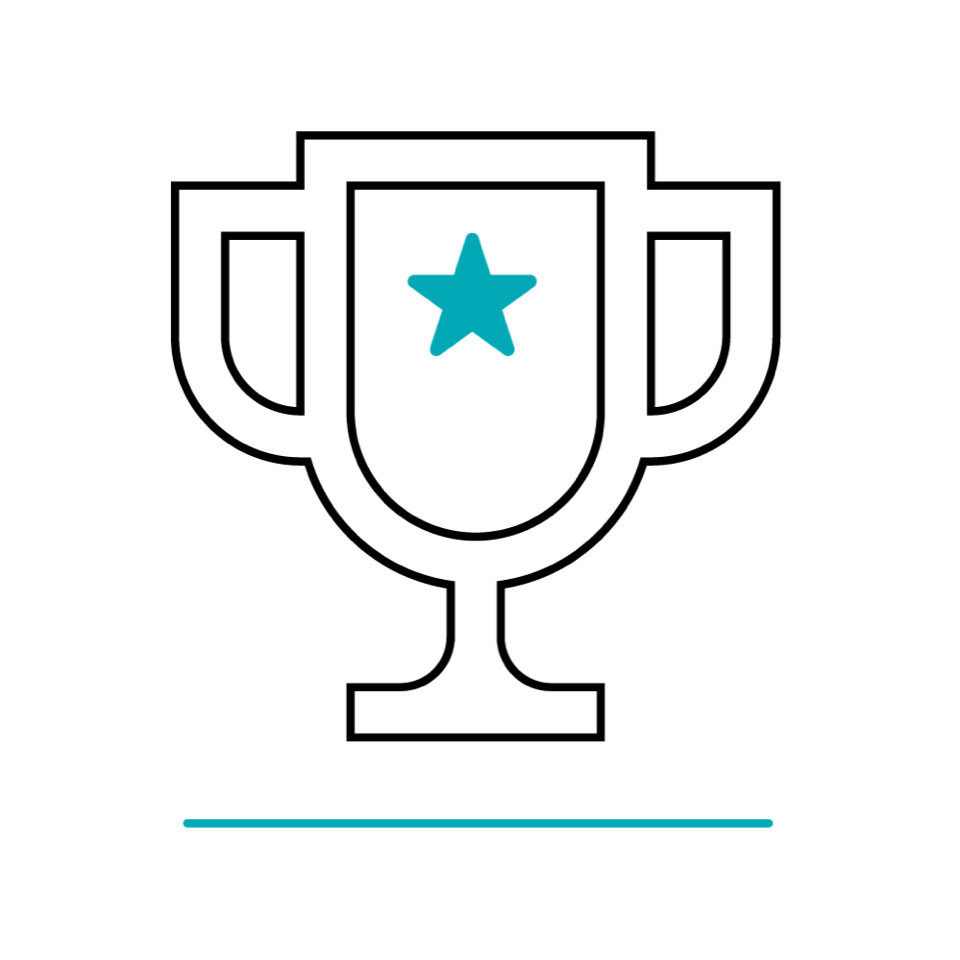 Day In And Day Out, We Work Hard To Be Your Carrier of Choice