Working With Women in a Digital World
Effectively marketing to female clients may be a great way to grow your practice in the next 12 months. In this course, you'll gain actionable techniques you can apply immediately that will help ensure you retain your current female clients should their spouse die and that you'll have more success gaining referrals to grow your practice.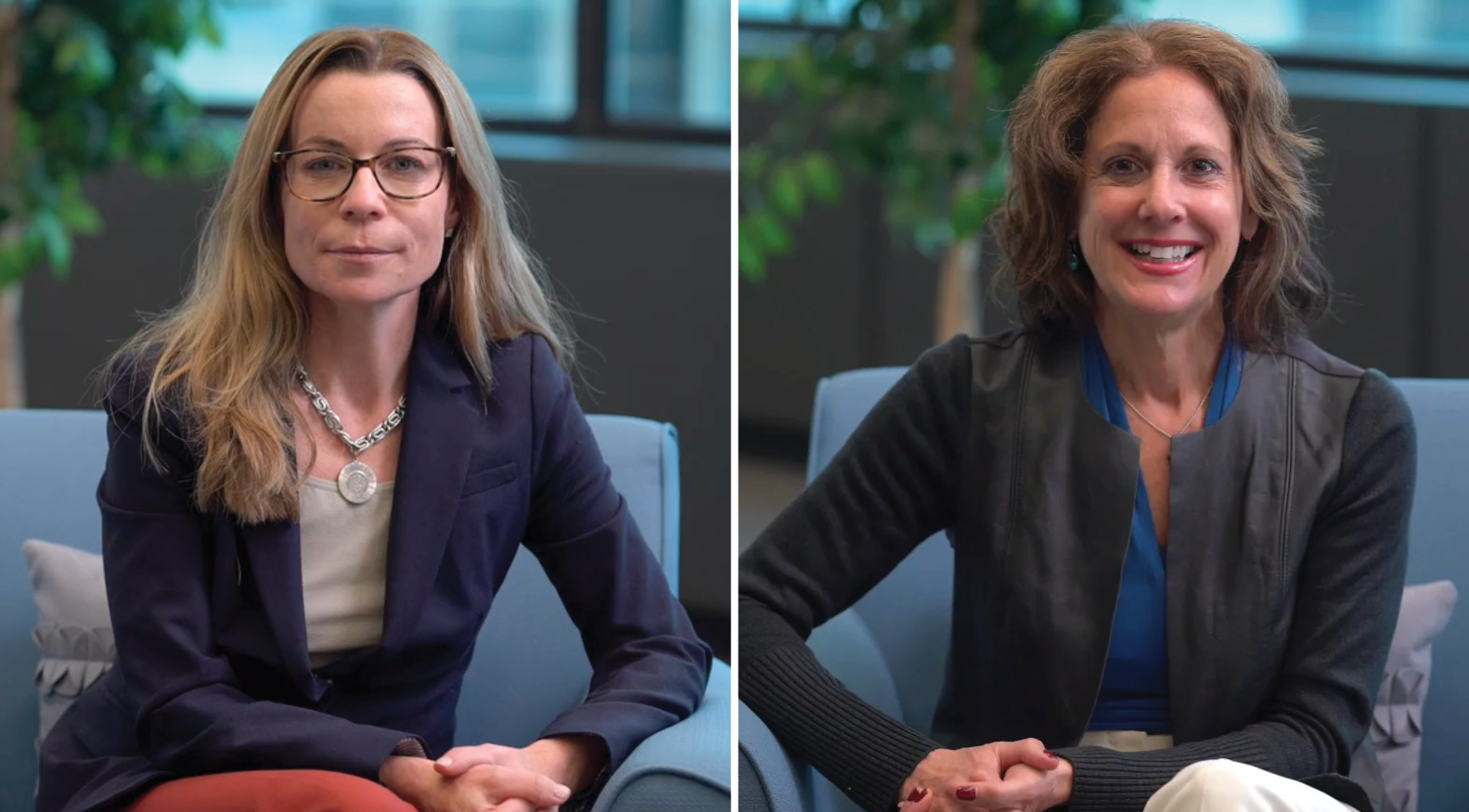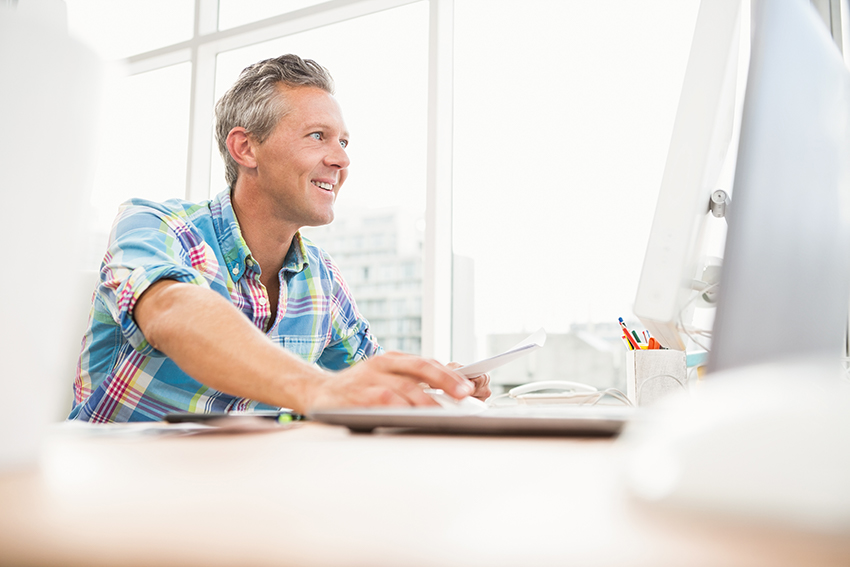 A Guide to Successful Digital Meetings
How do you make trusted, emotional connections via webcam? We'll show you the three things you need to master to run an engaging digital meeting that turns leads into clients - the right way.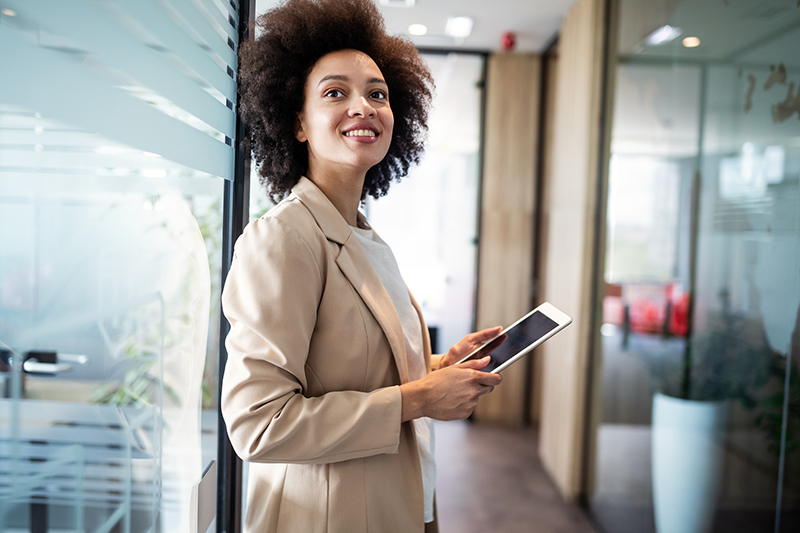 Build Your Digital Brand Locally and Beyond
Learn the four things you need to revamp your online and social media presence, as well as eight ways to enhance your brand in your community by demonstrating your authenticity and empathy.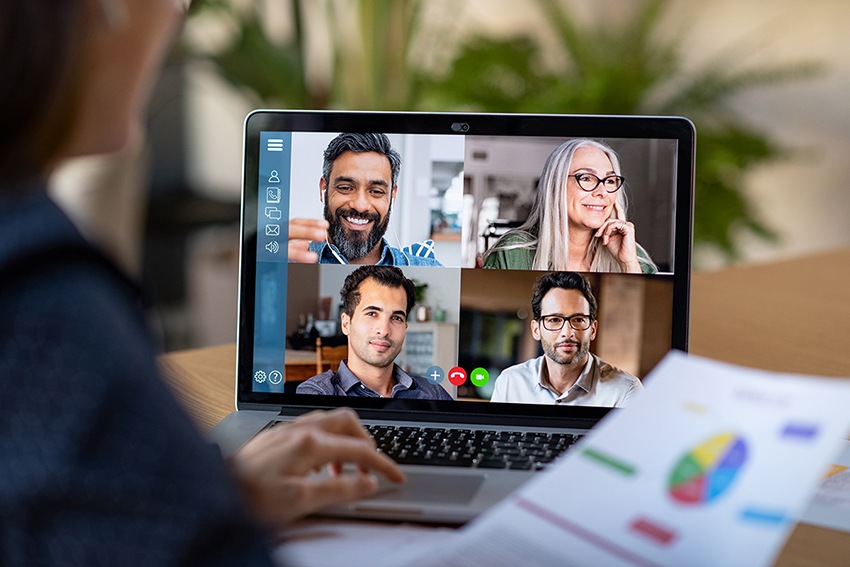 Get Online Referrals and Leads
Satisfied, existing clients who introduce you to their friends may prove to be the least expensive leads with the highest conversation rates. Find out how to generate them. Need new leads? Learn seven tactics you can use to harness both online and local resources to locate (and convert!) the right prospects for your practice.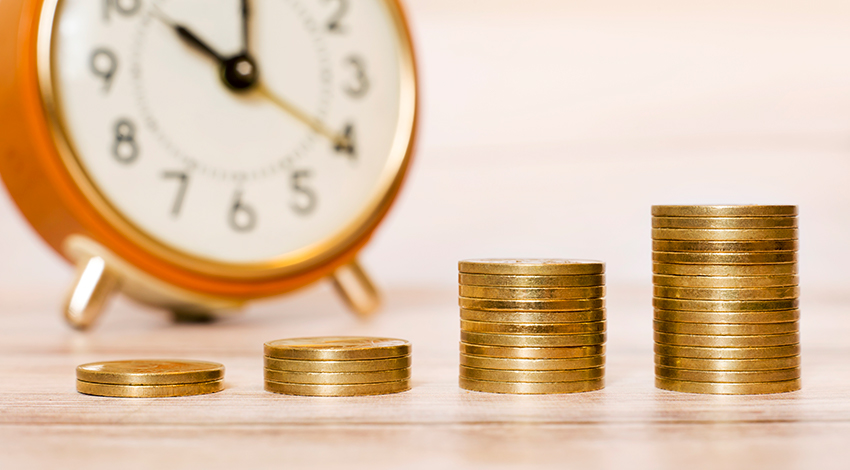 Shoring Up Your Financials
Whoever can manage their cash flow will be more likely to survive and thrive in this weird world we now inhabit. To help you do this, you need to follow this simple rule: speed up money coming in the front door, slow down money going out the back. So: how do you do this as an independent agent, producer, or financial advisor?
---
Important Disclosures
This video series is intended for agent/producer use only and is not meant for use with the general public. This information is provided by Nassau Life and Annuity Company for general education purposes only. Nassau Life and Annuity Company and its affiliates, their distributors, and their respective employees, representatives and/or insurance agents do not provide tax, accounting or legal advice. Individuals should consult their own independent advisor as to any tax, accounting or legal statements made herein. All product sales must be appropriate, based on a comprehensive evaluation of the customer's financial situation, needs and objectives. BPD#40189