Rewarding and supporting top producers
It's no secret the year 2020 significantly impacted the insurance landscape. At Nassau, we're strongly committed and uniquely positioned to fuel your entire sales journey to better serve the emerging needs of today's independent producer and consumer.
We are delighted to announce we will be offering the Nassau Elite producer program in 2021. We created this program exclusively for our Preferred Distribution Partners to recognize and reward their best producers.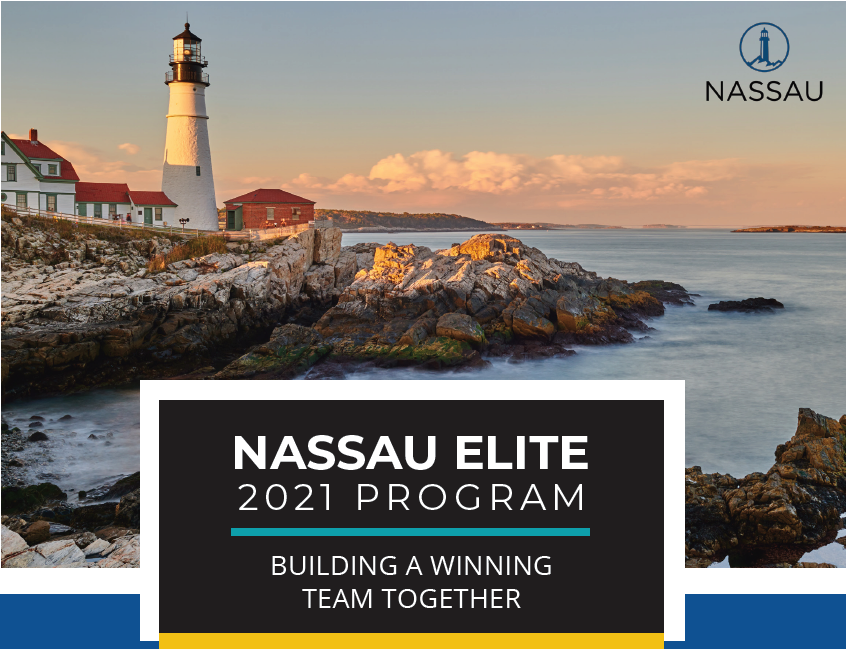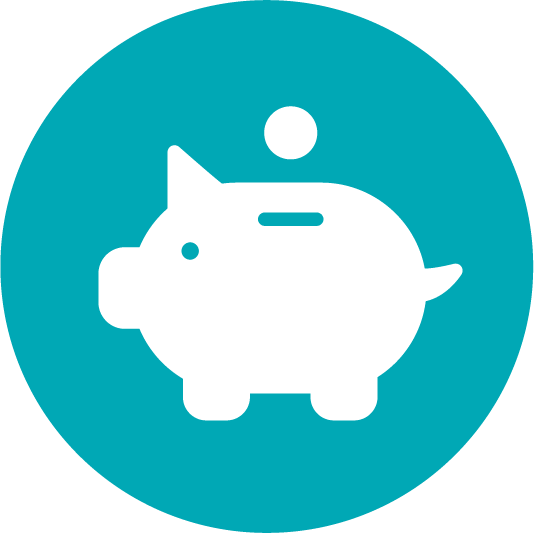 Strong Compensation
50 bps additional compensation on premium placed during the calendar year 2021. You will receive the compensation in a single, lump-sum payment after the close of the year. Maintain qualifying levels in 2022 to receive an additional 25 bps on premium placed in 2022 for a total of 75 bps.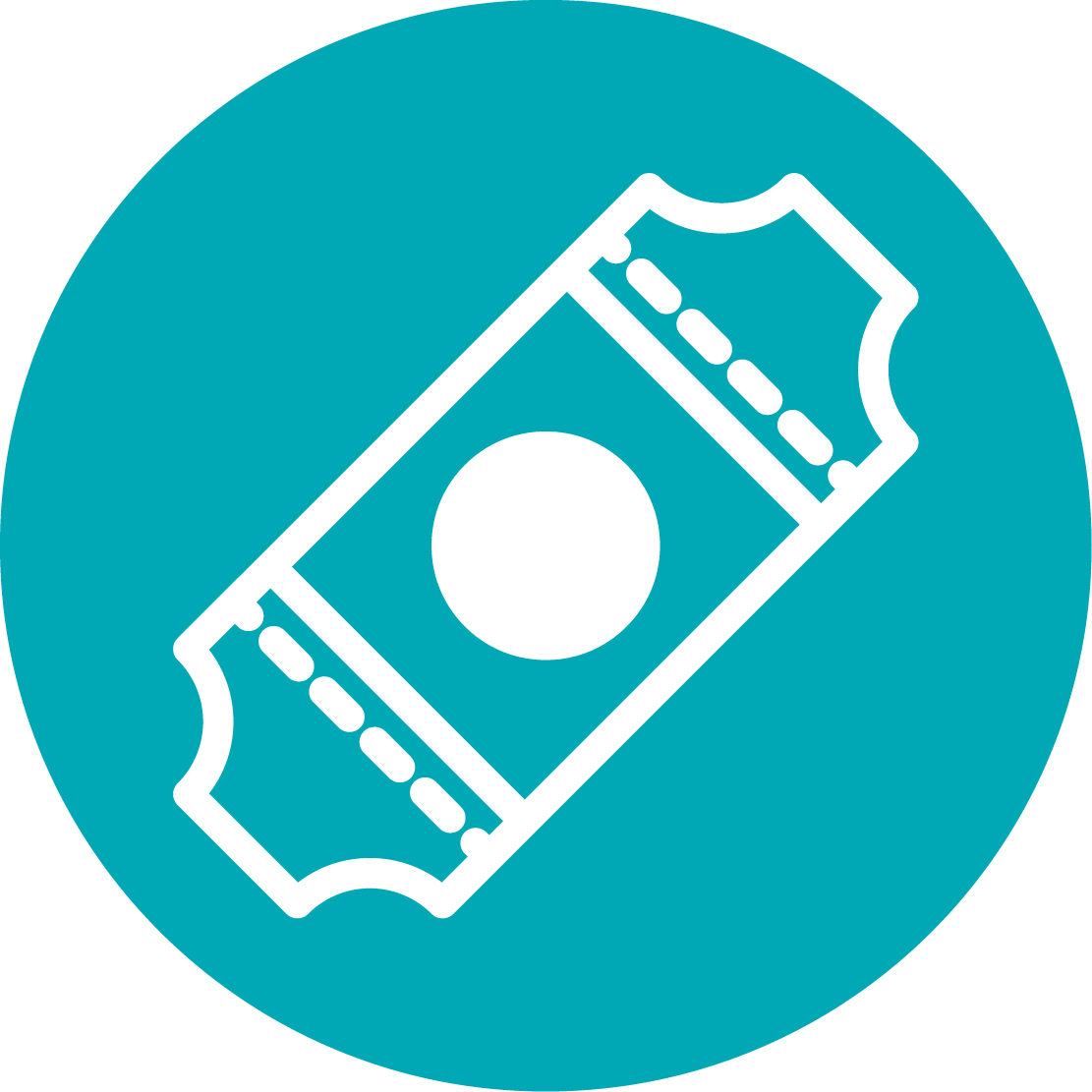 Exclusive Invites
Receive special invitations to conferences and events. Also, meet with Nassau's senior management and product development teams to share feedback and ideas.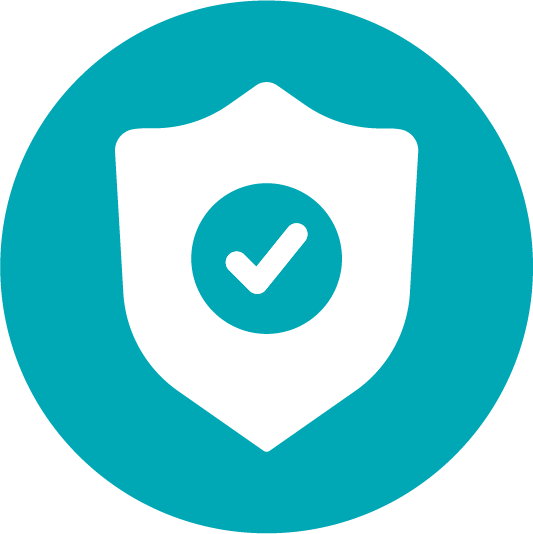 Elite Service
Direct access to a dedicated team of case managers, suitability analysts, and service representatives, as well as express new business processing.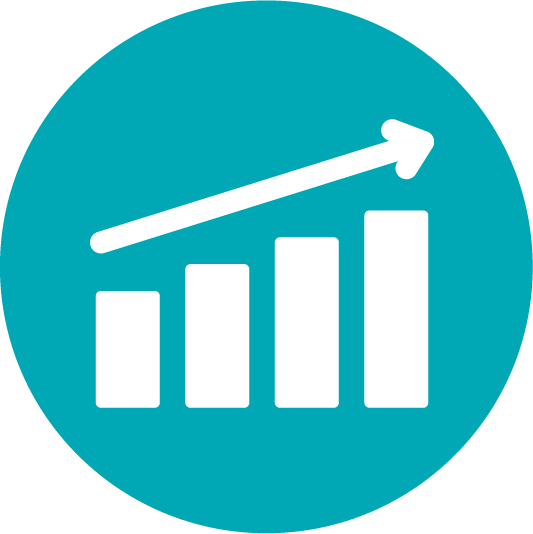 PRODUCTION THRESHOLD
Earn 1.5 million qualification credits and place a minimum of 5 cases in 2021. $1 of FIA placed premium equals 1 qualification credit.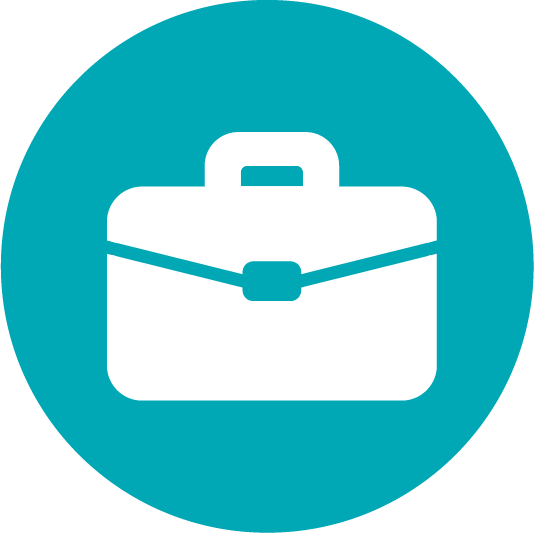 ELIGIBLE PRODUCTS
Nassau Growth Annuity, Personal Income Annuity, Personal Protection Choice and Personal Retirement Choice (MYAnnuity 5X, 7X does not apply).*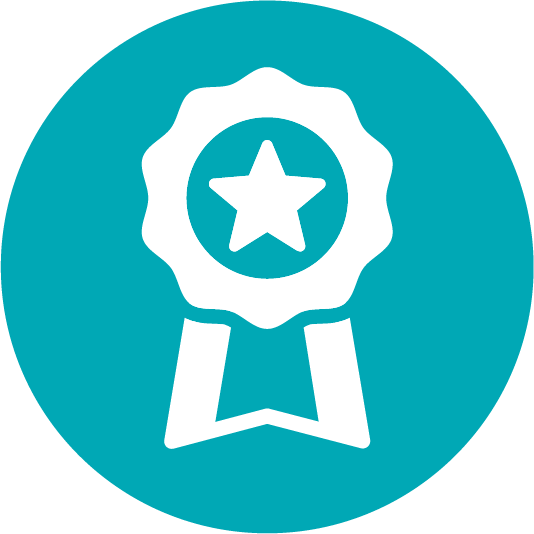 Quality of Business
Placement rate of 80% or higher with quality of business in good standing.
OTHER IMPORTANT DETAILS
Qualification period runs from Jan. 1, 2021 to Dec. 31, 2021. Placed premium excludes free looks and cancellations. The Nassau Elite Producer Program is only open to Preferred Distribution Partners. Qualification credits only apply to fixed indexed annuity placed premium of eligible products submitted with Preferred Distribution Partners. Participants must have an active contract and be in good standing to receive incentives. Final qualification remains at the sole discretion of Nassau.
Compensation payouts at the end of the year remain based on actual fixed indexed annuity placed premium, not qualification credits.
Qualification credits or Elite qualification may not be transferred to another appointed individual/agent. All Elite Program payments will be subject to product charge back rules. Some event expenses related to you (and your potential guests) that are associated with the Nassau Elite Producer Program may be taxable to you and reported on a 1099-NEC. You should consult your tax advisor if you have questions about the tax treatment related to any event-related expenses or your individual situation. Nassau is unable to substitute cash equivalent or awards in lieu of attendance.
*Eligible products are subject to state approval and may not be available in all states.
For producer use only. Not for use with the general public. Product sales must be appropriate, based on a comprehensive evaluation of the customer's financial situation needs and objectives. Product features, riders and availability may vary by state. Nassau does not provide individual tax, financial or investment advice or act as a fiduciary in the sale or service of our insurance contracts. Guarantees are based on the claims-paying ability of the issuing company. Products issued by Nassau Life and Annuity Company (Hartford, CT), a subsidiary of Nassau Financial Group. In California, Nassau Life and Annuity Company does business as "Nassau Life and Annuity Insurance Company." Nassau Life and Annuity Company is not authorized to conduct business in MA, ME, and NY, but that is subject to change. BPD#40438 01-21