Working harder


to be your
carrier of choice
Build Your Business with Nassau
People will always need agents like you to help them solve their important retirement planning challenges. They rely on you to meet them where they are—whether that's in person, over the phone, or digitally through texts, email, screenshares, and video chats. We pledge to develop and deliver the tools, support and products to help you grow your business. Don't worry, we have your back.
Learn Our Products Your Way
Every person learns differently. We offer many ways to make it easy for you to understand how our products work, and how to explain them to your clients. Choose the best way for you – podcasts, webinars, video course, blogs, livestream, or online chat.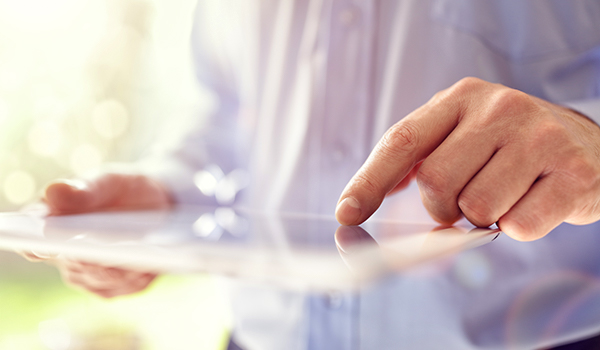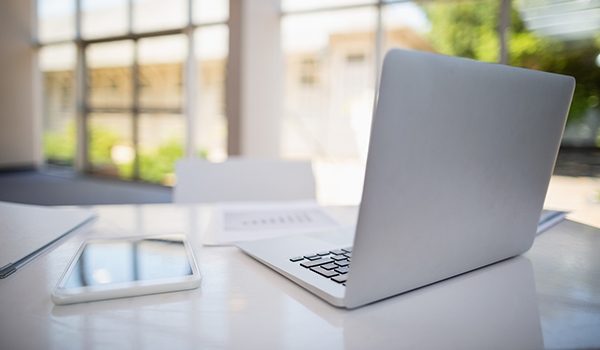 Get Help Finding New Clients
We want to help you find new clients by providing the tools and support that you need to stand out. Use our videos, interactive tools, brochures, postcards, emails and digital ads to compete for the attention that you deserve.
Share a Simple Story
Spend more time talking about needs and less time explaining the carrier. We have a 170-year history, offer proven products, and provide great service for your clients. We have over 3,000 public 5-star reviews from customers on TrustPilot, to prove it.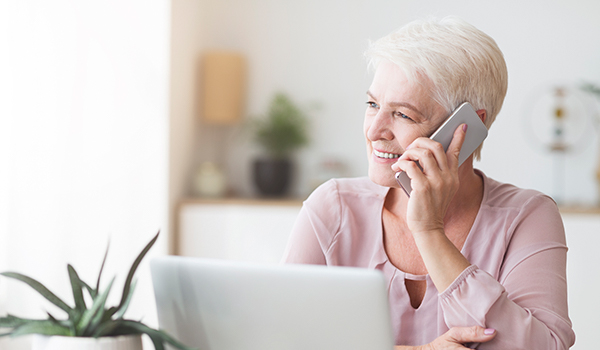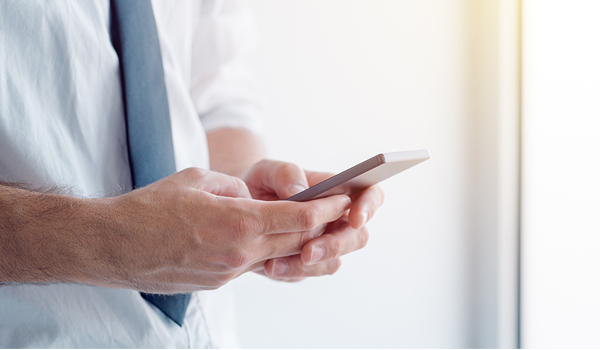 Easily Submit Your Cases
We strive to make submitting applications as easy as hitting the "buy" button. We continually work to improve the application process. We provide real-time status for your business on the web and through text alerts. If you have immediate questions, talk to us via online chat.
Do More And Get More
When you do more, you get more at Nassau. Dedicated partners gain access to senior management, competitive incentive programs, and exclusive events. We will know you by your name at our company.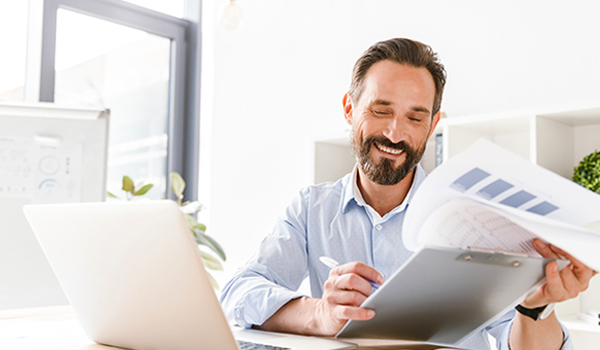 Our Core Values
We have committed our entire company to put in the work to earn your business. We want to become your carrier of choice in the coming years.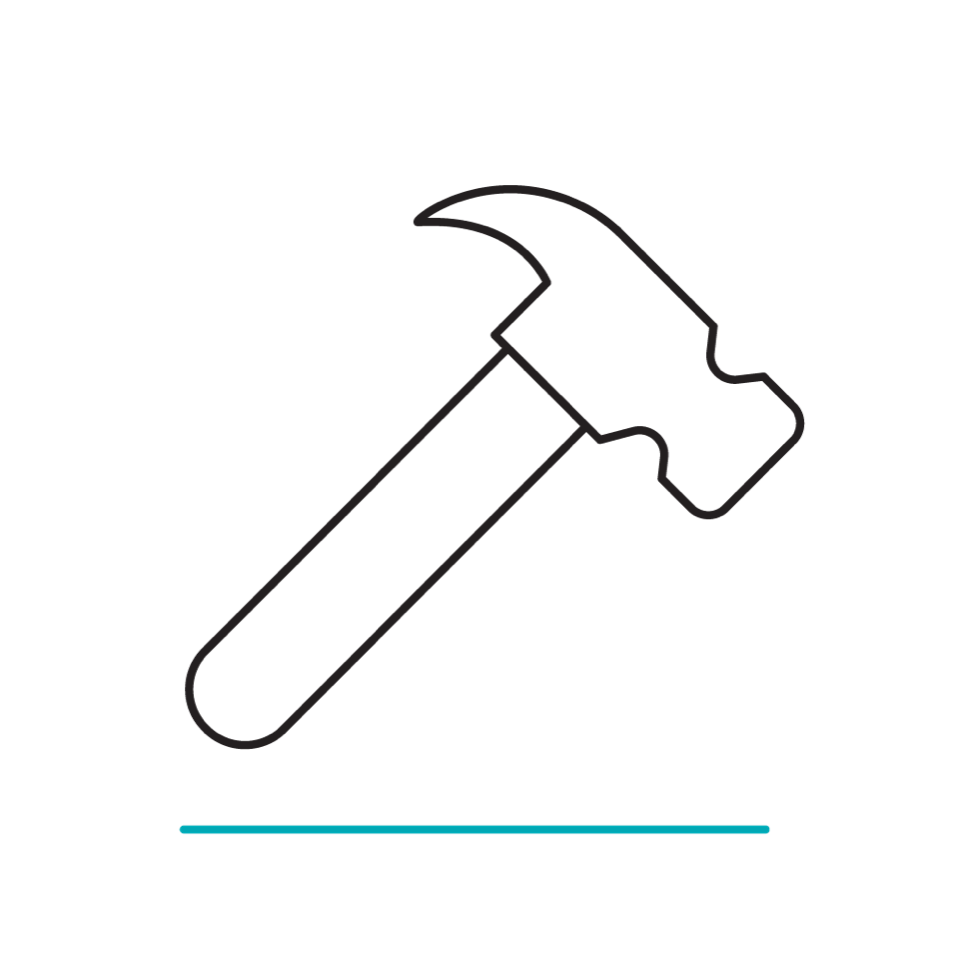 We Get Things Done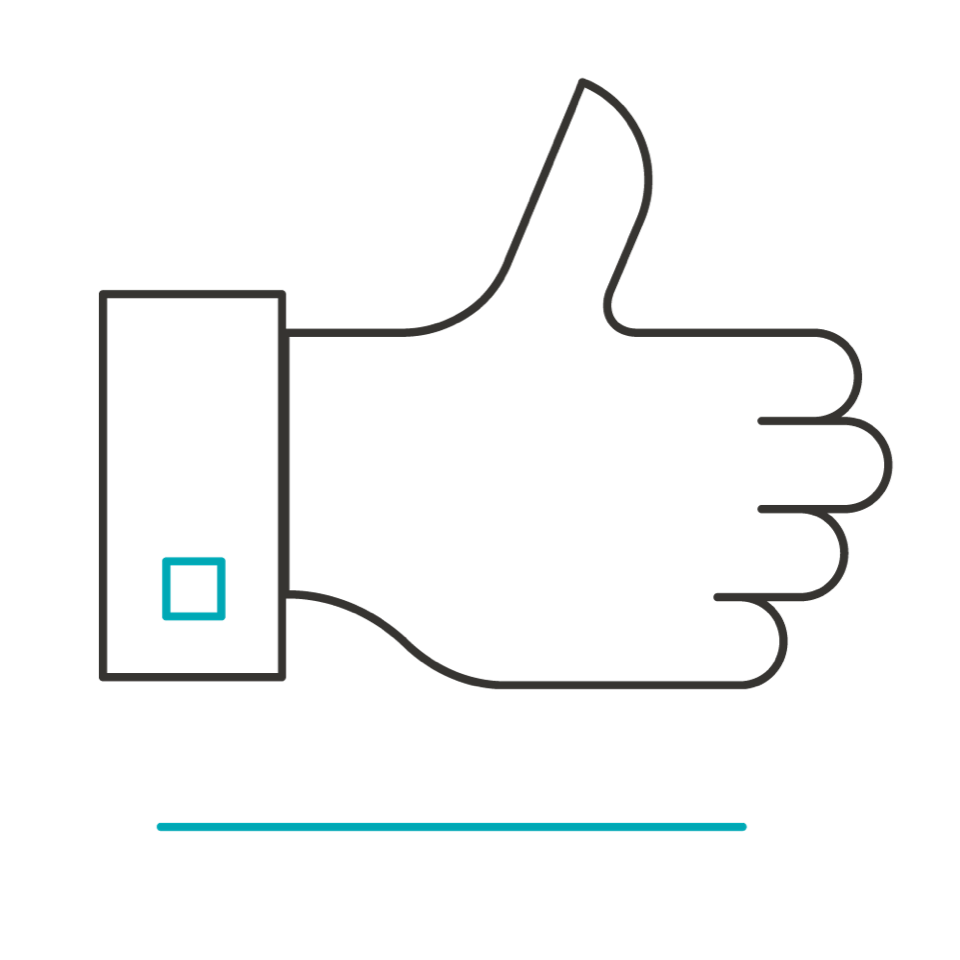 We Are Committed
To Our Customers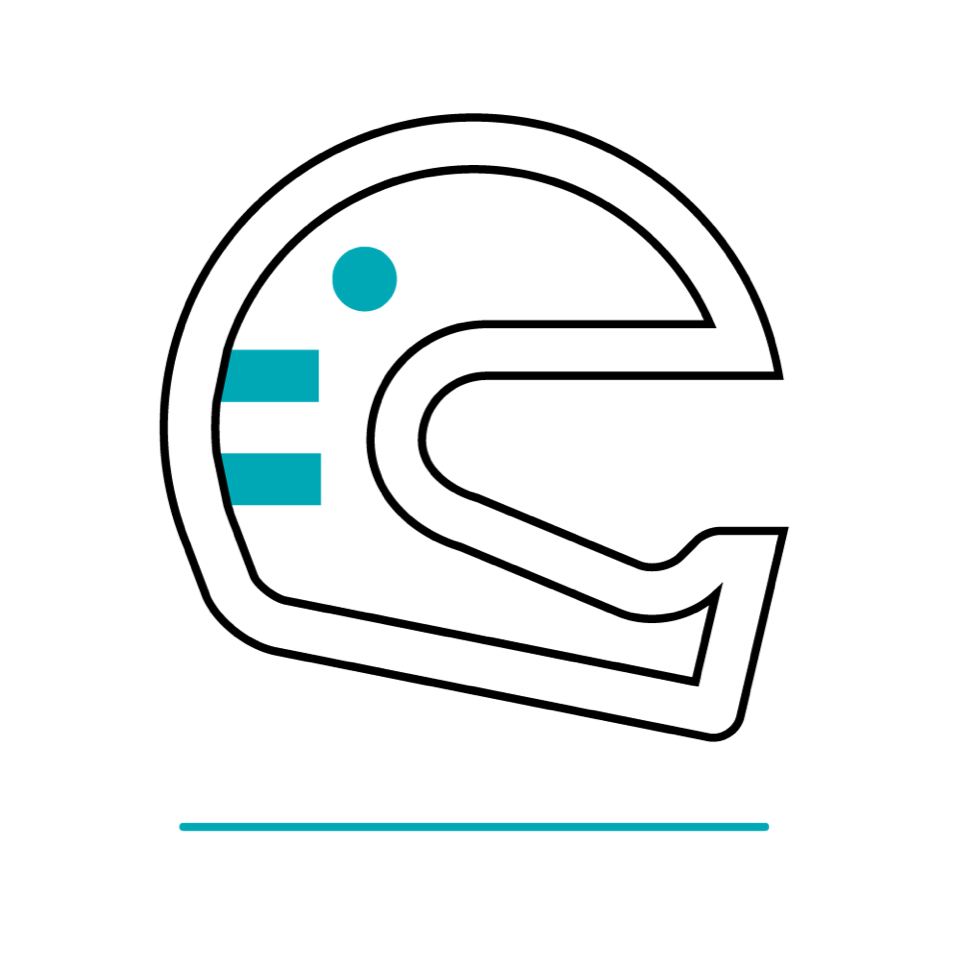 We're Supercharging
Our Legacy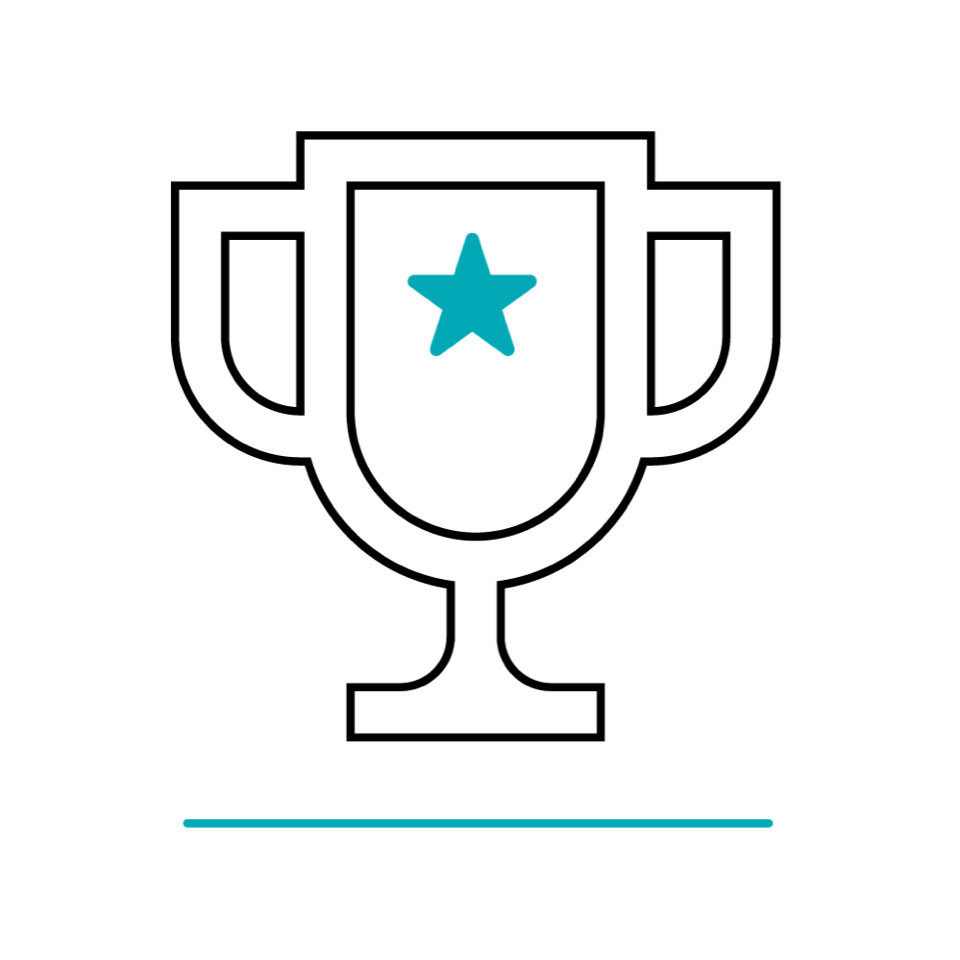 Day In And Day Out, We Work Hard To Be Your Carrier of Choice
Disclosures
For producer use only. Not for use with the general public as sales literature.
Product features, rider options, and availability may vary by state. Product sales must be appropriate based on a comprehensive evaluation of the customer's financial situation, needs, and objectives. Guarantees are based on the claims-paying ability of the issuing Company. Nassau does not provide financial, investment or tax advice or act as a fiduciary in the sale or service of its products.
Annuities are issued by Nassau Life and Annuity Company (Hartford, CT). In California, Nassau Life and Annuity Company does business as "Nassau Life and Annuity Insurance Company." Nassau Life and Annuity Company is not authorized to conduct business in ME and NY, but that is subject to change. In New York, annuities are issued by Nassau Life Insurance Company (East Greenbush, NY). Nassau Life and Annuity Company and Nassau Life Insurance Company are subsidiaries of Nassau Financial Group. The insurers are separate entities and each is responsible only for its own financial condition and contractual obligations.
BPD: 40725 02/23