Market Nassau to Your Agents
Use our pre-approved messages to tell your agents why they should sell our Medicare Supplement Insurance.
Be There For The Rebound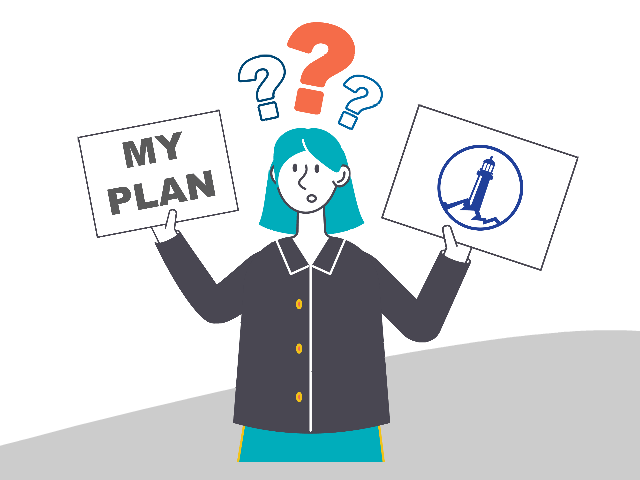 Studies show that customers are most likely to switch plans within the first year of selecting a carrier.
Source: Medicare Shopping and Switching Study: Senior Service Market Service Insights, Part 1, 2022. Deft Research Company.
Your Clients Could Save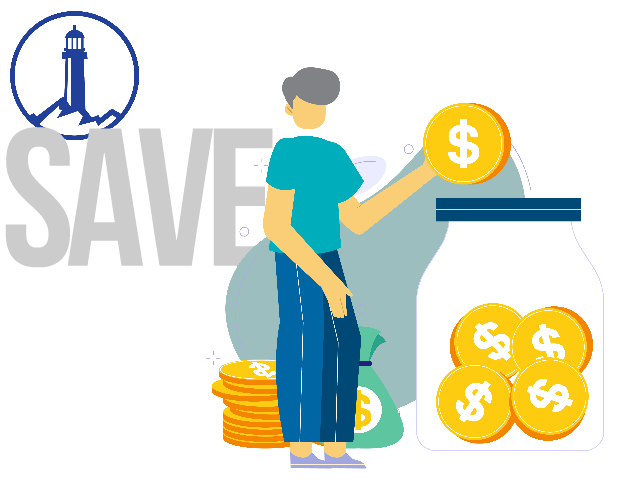 On average out-of-pocket health care costs claim 30% of senior's Social Security benefits.
Source: https://www.usatoday.com/story/money/personalfinance/retirement/2022/02/06/health-care-eats-up-30-percent-of-social-security-income/49763823/
Get Quicker Decisions With Nassau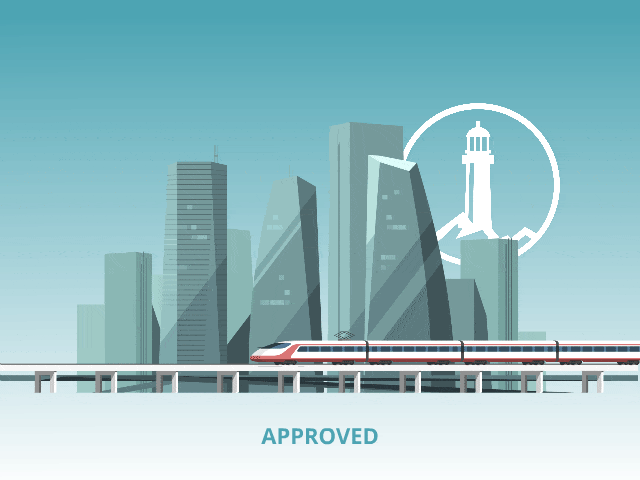 Would you like quicker, smarter reviews of your tougher-to-place cases? Learn what sets Nassau apart.
The Travel Bug May Cause Clients To Take A Second Look At Med Supp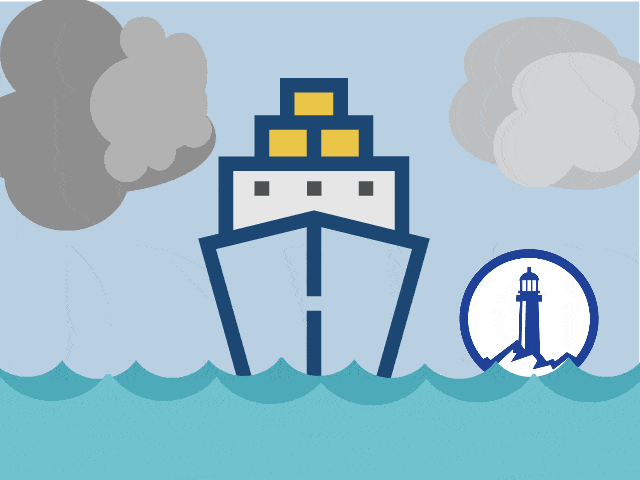 They may want more freedom when choosing their doctors in the U.S.
Help Make Medical Costs More Predictable for Your Clients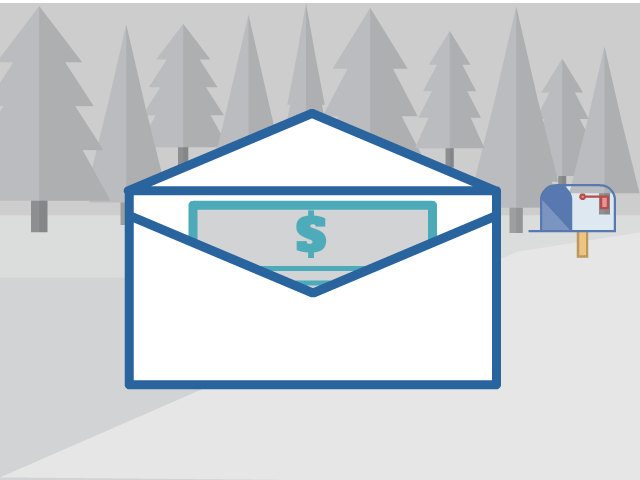 With rising medical costs help your clients worry less about out-of-pocket expenses by switching to Plan F* or G.
*Plan F is only available if individuals were eligible for Medicare prior to January 1, 2020.
Help Save Your Clients Money Today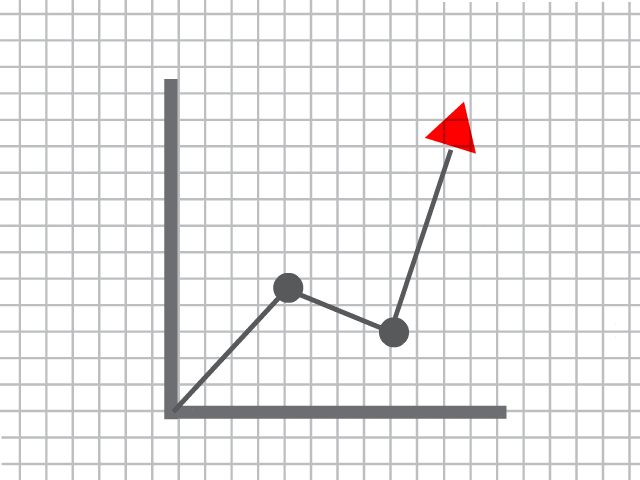 With inflation increasing the costs of everyday goods, help provide some relief for clients on a fixed income by potentially reducing their Med Supp expenses with Nassau.
Get The Email Assets Today
Working harder


to be your
carrier of choice
Important Disclosures
For Producer Use Only. Not for distribution to the public.
Premium and benefits vary by plan selected. Plan availability varies by state. Policies have exclusions, limitations, and terms under which the policy may be continued in force or discontinued. For costs and complete details of the coverage, contact the company. Medicare Supplement policies are underwritten by Nassau Life Insurance Company of Kansas ("Nassau"), a subsidiary of Nassau Financial Group.
Nassau currently offers Medicare Supplement insurance in AL, CO, DE, IL, IN, IA, KS, KY, LA, MD, MI, MS, MT, NE, NM, NV, NC, ND, OH, OK, PA, SC, SD, TN, TX, UT, WY. Nassau is not authorized to market Medicare Supplement insurance in AK, AR, AZ, CA, CT, DC, FL, GA, HI, ID, MA, ME, MN, MO, NH, NJ, NY, OR, RI, VA, VT, WA, WI, WV. Our company and agents/producers are not connected with or endorsed by the U.S. Government or the federal Medicare program.
FOR PRODUCER USE ONLY
BPD: 40889